21st December 2021 / by Cathay Investments
Williams and Perkins launch new websites!
THE WAIT IS OVER! BROWSE EASY! SHOP EASY!
We are excited to announce the launch of a new website by our group company Perkins Groups Services Ltd and their associated brand Williams of Swansea Ltd. Both companies and websites provide exactly the same service giving existing customers the option to choose whether to shop at Perkins or Williams.
Both websites were designed from the ground up with the help of software company, Aspin as well as our own team within Perkins and we are really happy with the results! The new websites showcase all of our product ranges and what we can offer so please click here for Perkins or here for Williams to check out the changes we've made!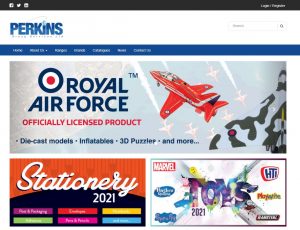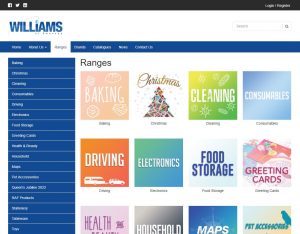 Recent Posts
---