The Cathay Investments group is a rapidly growing portfolio of businesses spanning multiple sectors in chemicals, logistics, toys and healthcare. We focus predominately on chemicals and logistics and have grown our investments in both sectors substantially with our most recent acquisitions in 2019 enhancing our third party logistics and transport businesses.
Through our strong track record of investments, we have developed an extensive network of international contacts whilst also benefiting from a wealth of internal resources from our subsidiaries located across the UK and Europe.
Our core team work closely together with management to help each organisation grow and we are continually seeking new and exciting opportunities both within the UK and overseas.
Our group companies include: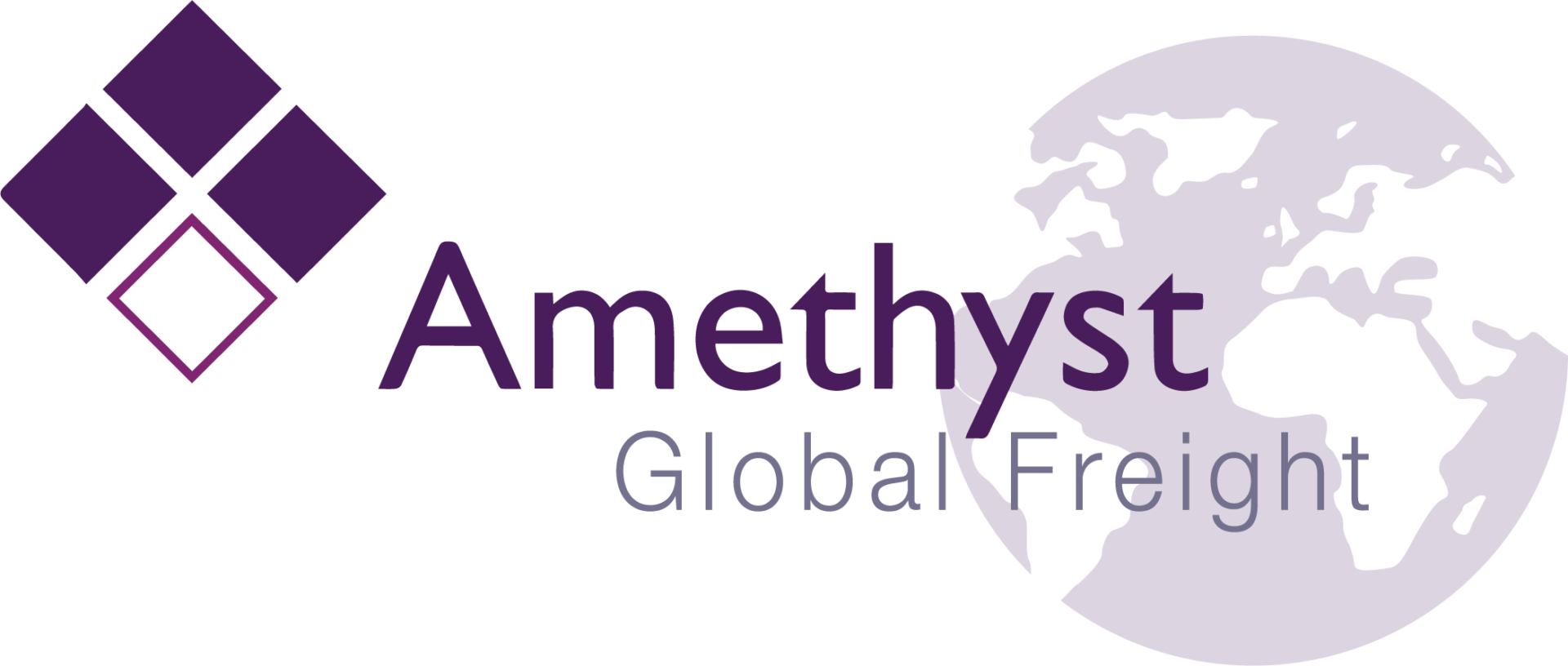 Amethyst Global Freight delivers specialist freight forwarding and supply chain solutions to a diverse range of industry sectors. They have a network extending to 425 offices and more than 20,000 operatives throughout the world's major trading nations. By working closely together with group companies Amethyst and Warehouse One they are able to further enhance their service offering to the market.