1st February 2022 / by Cathay Investments
New Company Launch!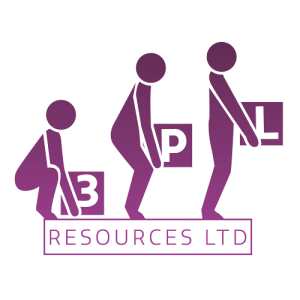 A warehousing and distribution company that helps companies succeed. We're pleased to announce the launch of a new company within the Cathay Group, 3PL Resources.
3PLR is an employment business and will provide agency staff to companies in the logistics sector.
3PLR launches with positions available for warehouse operatives, VNA/FLT drivers and warehouse administrators in Warwickshire and Kent and is looking to build up a pool of temporary staff to match to positions available across England.
Cathay Group is delighted to welcome the newest company to our portfolio.
Follow 3PLR on social media for more
LinkedIn: https://bit.ly/342gxi1
FaceBook: https://bit.ly/3L9154z
Twitter: https://bit.ly/3gb8IZR
Recent Posts
---