5th July 2017 / by admin
MGA appoints Amethyst Group as logistics provider
Global toy firm, MGA Entertainment, has appointed Amethyst Group as its new warehouse and logistics provider.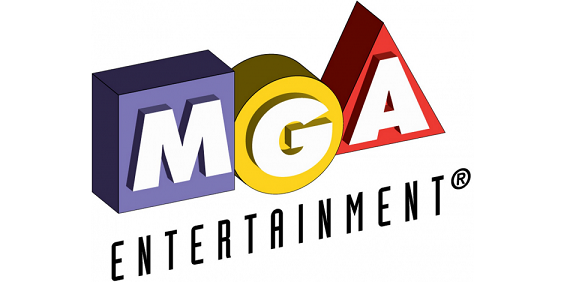 The deal sees Amethyst take on the 3PL contract for MGA Entertainment and Zapf Creation on top of two other major contracts this month.
"We chose Amethyst as our new warehouse and logistics provider based on the fact that we were looking for a business partner to help us grow our business with confidence. Amethyst is a market leader within the toy industry and from my very first visit I was impressed with the knowledge of the whole team and the high standards that are visible and set from the very top," said Tony Thomson, head of UK operations for MGA Entertainment.
"The team were very flexible with meeting our needs and left me feeling that this was without doubt the right partner to help us move forward. I look forward to a long and successful partnership between MGA Entertainment/Zapf Creation and Amethyst."
Allan Fosbrook, business development manager at Amethyst, added: "We are all thrilled that MGA/Zapf will be complimenting our excellent client base ensuring that we remain a top logistics provider for the toy and nursery industry. We look forward to a long and exciting partnership."
For further information please visit www.amethystgroup.co.uk
Recent Posts
---