12th May 2020 / by Cathay Investments
Euroresins SAS and Poliya in Distribution tie up (Accord de Distribution entre Euroresins SAS et Poliya)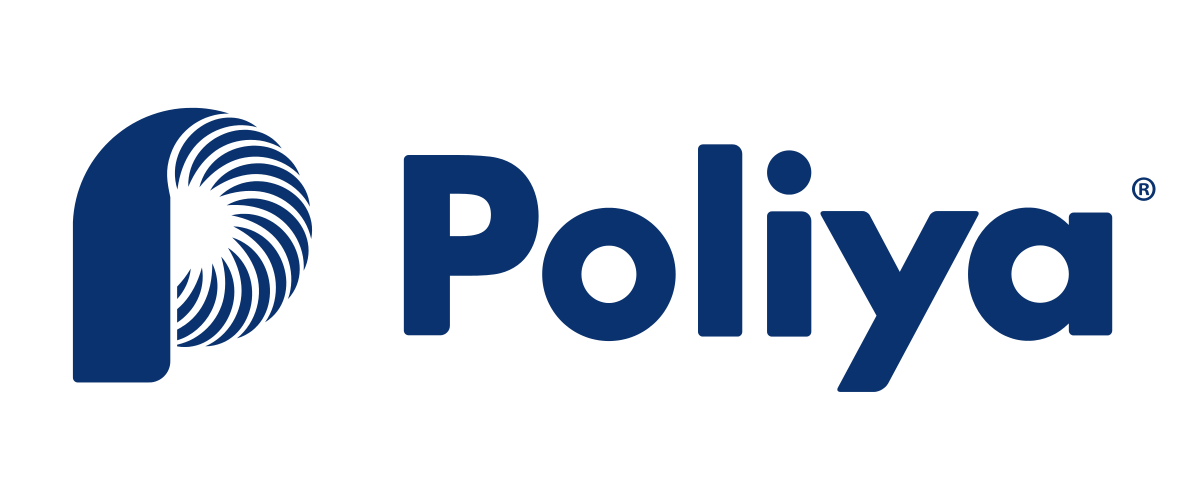 Euroresins SAS is delighted to announce that it is collaborating with Poliya Poliester San ve Tic Ltd Sti ("Poliya") for the distribution of Poliya products across France.
Poliya is the manufacturer of a comprehensive portfolio of polyester and vinylester resins, gel coats, bonding pastes and other associated products under brand names including Polipol, Polives, Poligel and Politix. The products are suitable for a very wide range of applications and carry all necessary certifications, including Lloyds for the marine sector.
Euroresins SAS is part of the Euroresins International group which distributes unsaturated polyester resins and other composite materials across Europe. Euroresins SAS is based in Laval, France and represents a range of high quality composite manufacturers in the French market.
We are delighted to be working with Poliya. They have an excellent range of products and a true focus on quality. We be believe these products can be very competitive in the market and we look forward to introducing these products to our customers.
---
Euroresins SAS a le Plaisir d'annoncer sa collaboration avec Poliya Poliester San ve Tic Ltd Sti ("Poliya") pour la distribution des produits Poliya en France.
Poliya est le fabricant d'une gamme complète de résines polyester et vinylester, de gelcoat, colles, et autres produits complémentaires sous les marques Polipol, Polives, Poligel et Politix. Ces produits répondent à tous types d'applications et disposent des certifications nécessaires, notamment les certificats Lloyds pour la marine.
Euroresins SAS est une société du groupe Euroresins International qui distribue des résines polyester et autres matériaux composites à travers l'Europe. Euroresins SAS est basée à Laval, en France, et représente un panel de fabricants de matériaux composites de haute qualité sur le marché français.
Nous sommes ravis de collaborer avec Poliya. Poliya a une excellente gamme de produits et une réelle orientation vers la qualité. Nous sommes convaincus de la performance et de la compétitivité des produits pour nos marchés et sommes impatients de pouvoir les présenter à nos clients.
Recent Posts
---