13th July 2020 / by Cathay Investments
Euroresins and Anker Stuy collaboration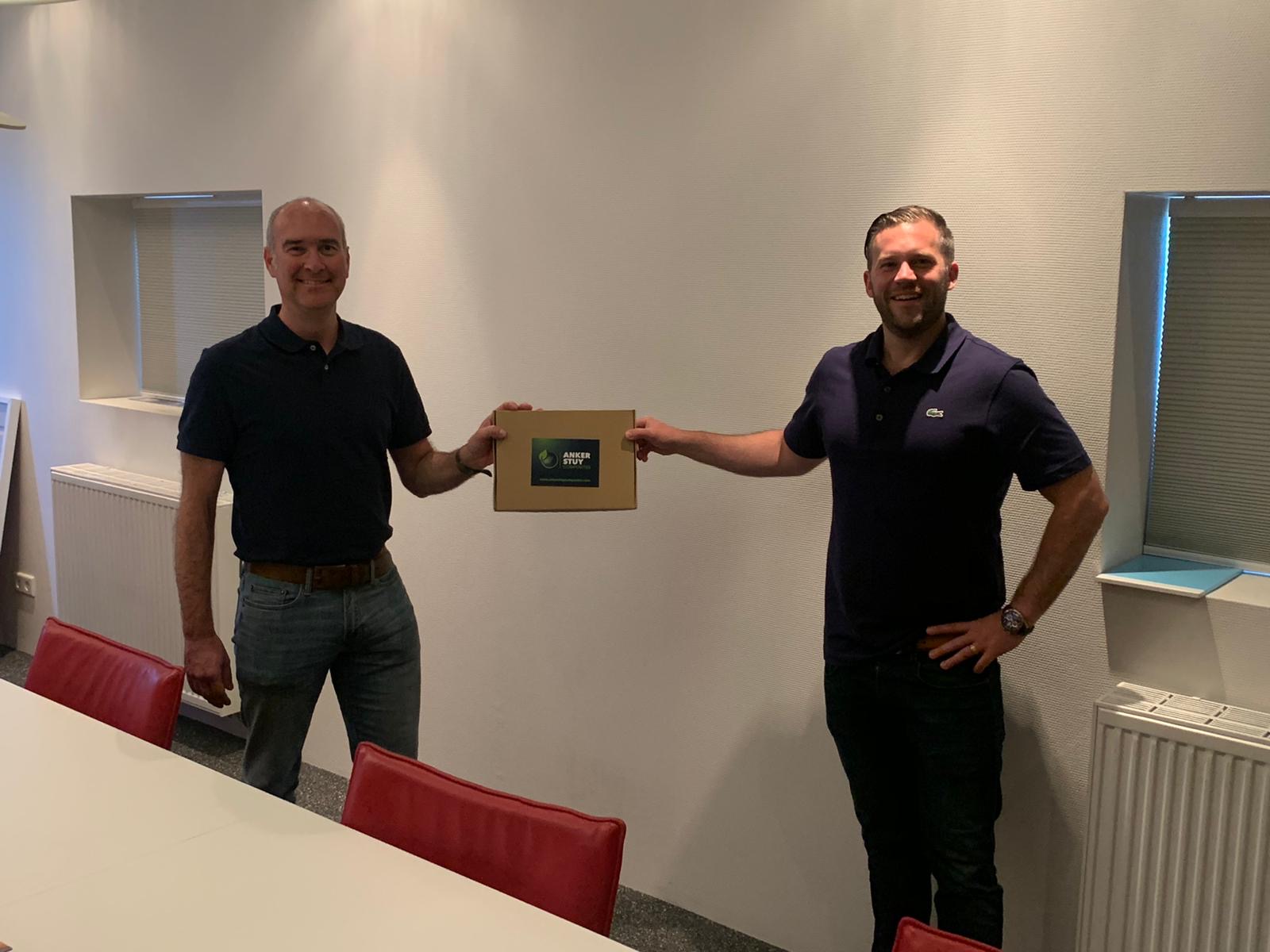 Euroresins is delighted to announce that it is collaborating with Anker Stuy Composites BV ("Anker Stuy") for the distribution of Anker Stuy emission free gel coats, commencing in Benelux, the UK and Scandinavia.
Anker Stuy is the manufacturer of a wide portfolio of specialist paints, gel coats and  other coatings. The emission free gel coats are suitable for a wide range of applications and ideal for mitigating environmental concerns. They will be an excellent addition to the range offered by Euroresins.
The Euroresins International group distributes unsaturated polyester resins, gel coats and other composite materials across Europe, representing a range of high quality composite manufacturers in the French market.
We are delighted to be working with Anker Stuy. They have an excellent range of products and a true focus on quality. We believe these products can be very interesting to the market and we look forward to introducing them to our customers.
For further information, please visit www.euroresins.com
Recent Posts
---