6th January 2017 / by admin
Cathay Investments purchases PNC Global Logistics Limited
London 20 January 2017 – Cathay Investments 2 Limited (Cathay) purchases PNC Global Logistics Limited (PNC), a transport and logistics business.
About the acquisition of PNC
Cathay is purchasing PNC as part of its commitment to expand its distribution business. Ben Chaing, CEO of Cathay says "Cathay is pleased to announce its acquisition of PNC. PNC will work together with our existing 3rd party logistics provider Amethyst Group Limited (Amethyst) and together can offer an enhanced range and quality of services to the customers of both companies. This is evidence of Cathay's commitment to the distribution sector."
About PNC
PNC Global Logistics delivers specialist logistics and supply chain solutions and services to a diverse range of industry sectors. Core services include:
High-level analysis and consultancy
Road, sea and air freight forwarding & routing
Contract logistics & Reverse logistics
Off-shore processing & shipment distribution
eCommerce fulfilment & warehouse management (WMS)
Technical consultancy & software installations
Customs compliance services & management programs
24/7 tracking and customer support services
About Amethyst
Amethyst has many years of experience within the transport and logistics industry and is a third party logistics provider for warehousing and distribution services across a number of sectors, including: fashion, toys and baby and pharmaceuticals. They provide bespoke systems and support to manufacturers, retailers, wholesalers and distributors, as well as services to on line e-fulfilment customers.
About Cathay
Cathay, together with its sister company Cathay Investments Limited owns several companies in the chemical and distribution industries. As a forward-looking investment company Cathay spends time and resources to develop group companies to achieve their full potential and provide positive experiences for customers and trading partners. In addition to Amethyst, Cathay group companies include Euroresins, a Europe wide distributor of resin, glass fiber and other products for the composites industry; Lantor, a Dutch manufacturer of composite materials and cable products; Marpex, a chemical distributor; ESP, a manufacturer of medical models and optical equipment; Perkins Group Services, a distributor of toys and stationery; and The Original Poster Company, a producer and distributor of greetings cards.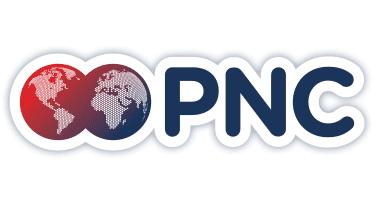 Recent Posts
---