1st July 2017 / by admin
Amethyst Continues to Lead the Way
The Amethyst Super-Hub has just had it's Practical Completion and is on schedule for a go-live date on August 17.
Ideally located in Central Warwickshire it is within close proximity to motorway networks, major parcel carrier hubs and the 'Golden Triangle'. The Super-Hub is a multi-million pound investment that will encompass over 46,000 pallet positions, a three tier Mezzanine and state of the art systems.
We will be able to offer a late cut off for our B2C and D2C clients and a cost effective delivery service to all the major retailers hubs for our B2B clients.
For further information or a tour, please contact:
Allan Fosbrook
Business Development Manager
Tel: 07730 982907 Email: [email protected]
www.amethystgroup.co.uk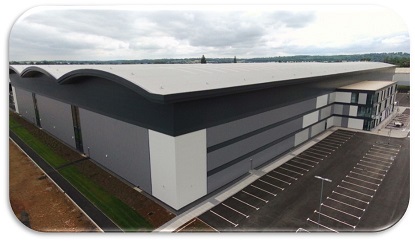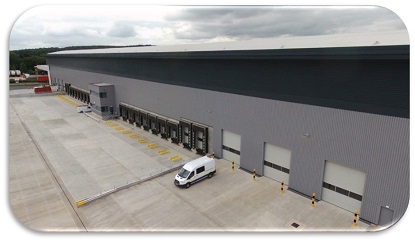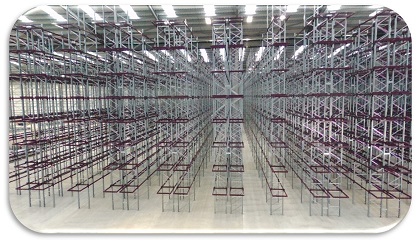 Recent Posts
---